Helitec Structural Services have successfully completed many pre-war bungalow repairs in NSW. There are common problems with pre-war bungalows that have a long boundary wall adjacent to an internal hallway. Often the separation of the walls from the building substructures cause several problems including;
Missing and/or corroded brick wall ties
Cracking of internal arches and masonry walls
Bowing and tilting of brick walls
Rolling of footings
Cracking of ceilings
Cracking of internal walls, ceilings cornices and archways.
Often pre-war bungalows suffers from common building faults in the interior walls, ceilings, cornices and arches. Helitec are Helifix Approved Installers and use the latest and proven technologies to reinstate the buildings structural integrity. Our experience in replacing ceilings and cornices with matching profiles ensures a seamless replacement in your home and restores your home to its original glory.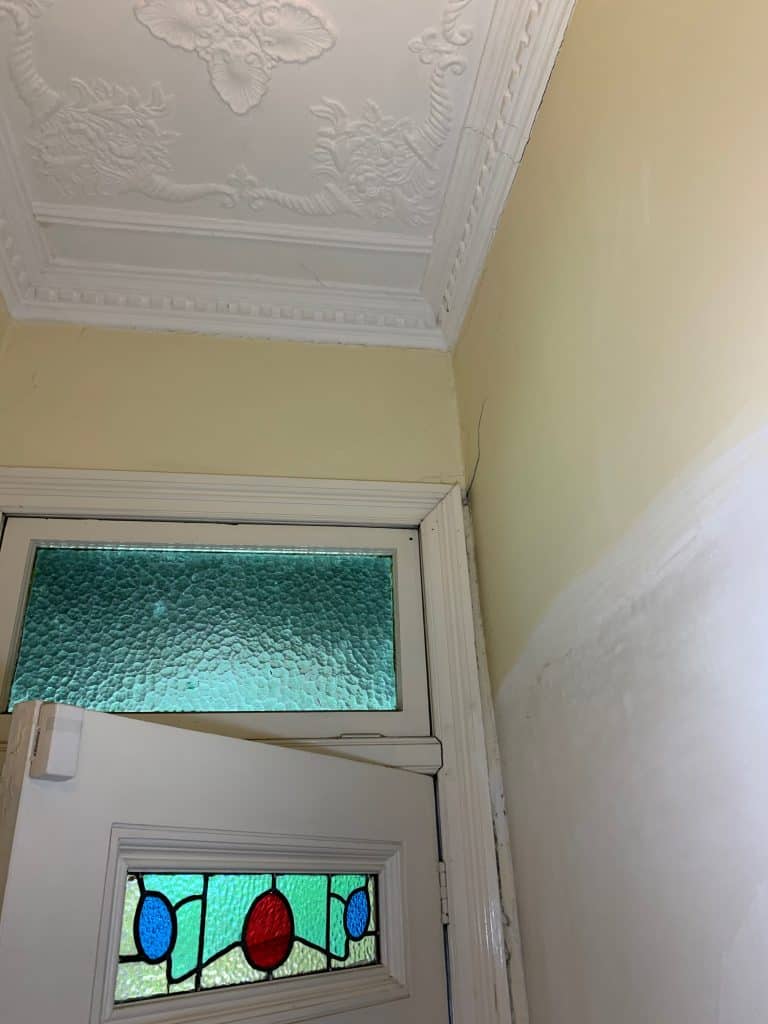 External walls bowing, cracking, failing and separating
Different methods of repairing damaged walls depend on the severity of the building fault. We can partially rebuild walls by conserving where possible the original bricks. Our industry contacts can source the majority of brick types to match your existing walls.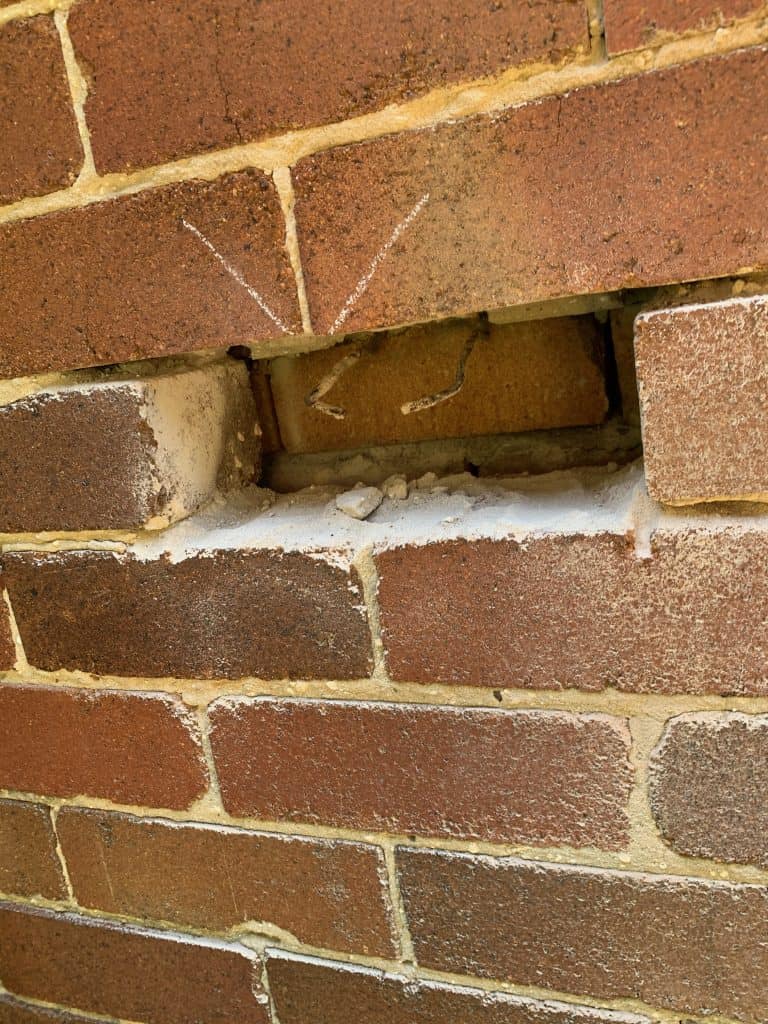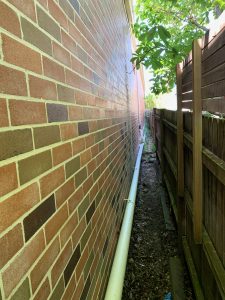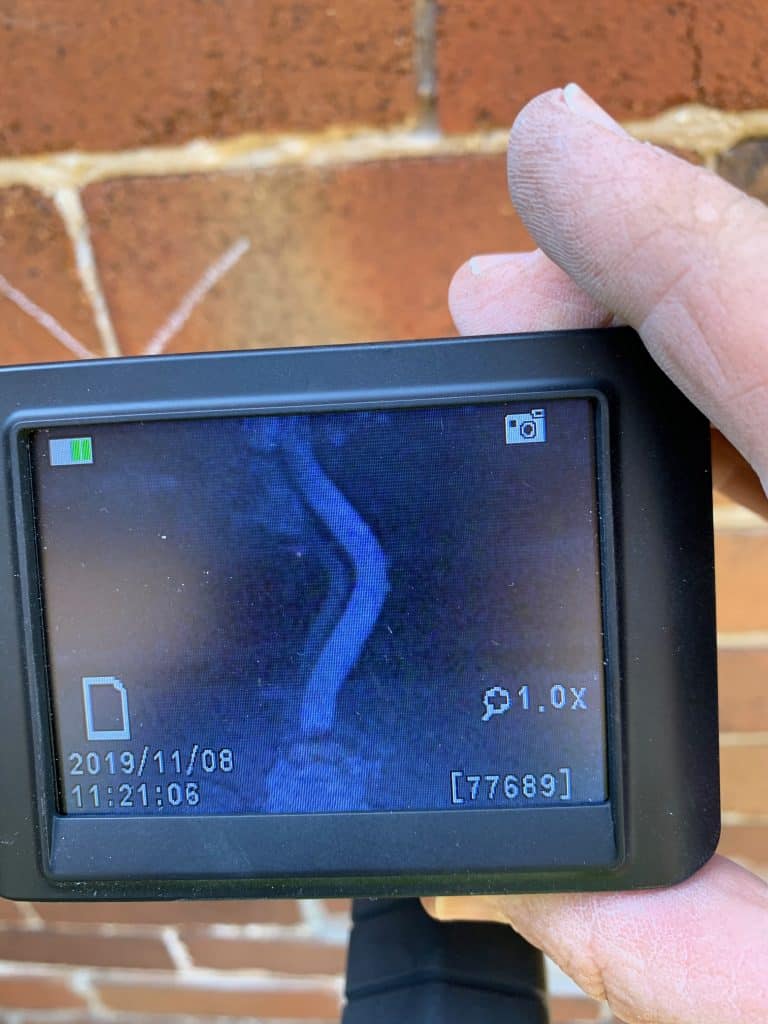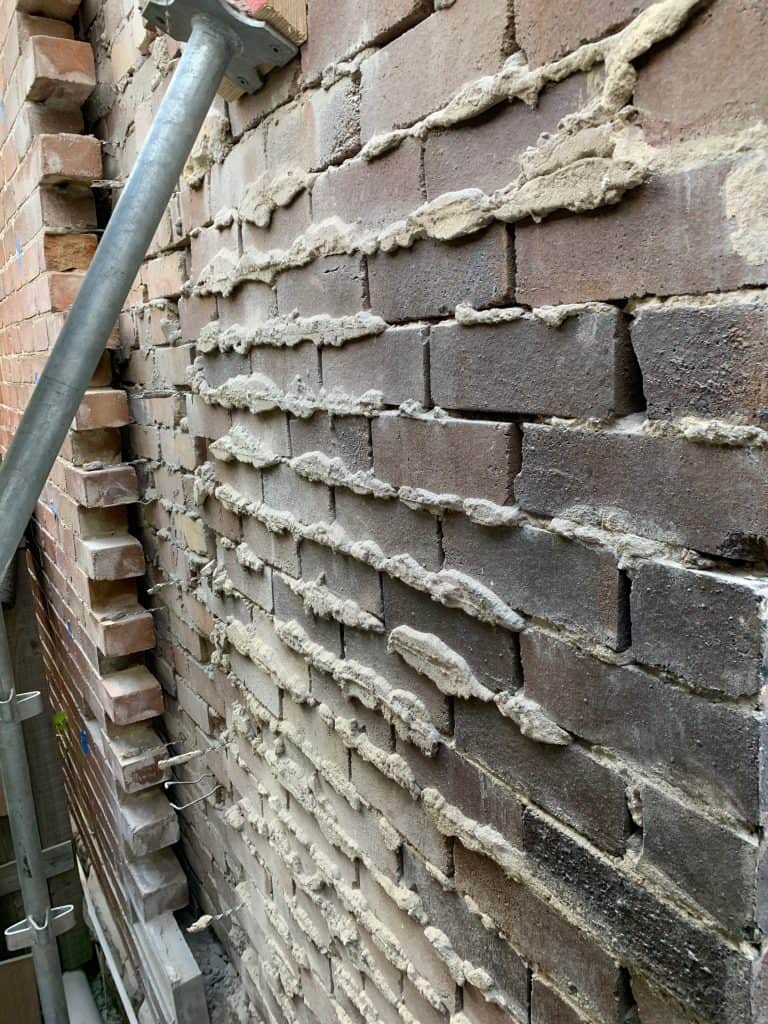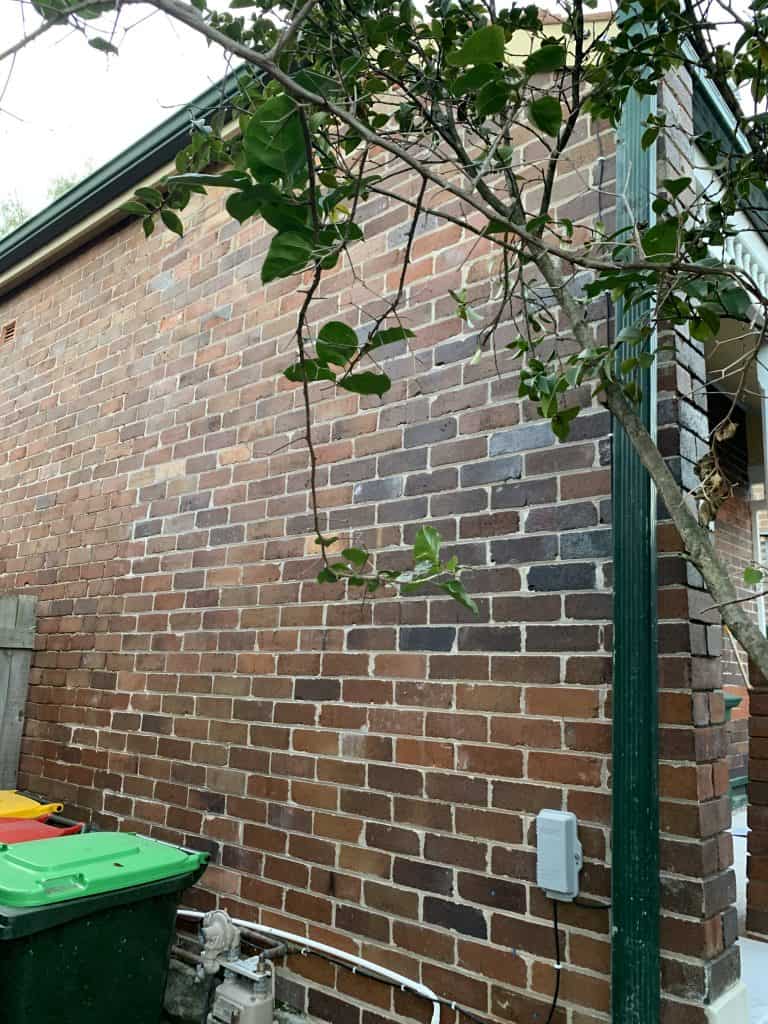 Restoration of verandas, windows and doors
Helitec are the experts in renewing heritage facades. We bring back your home to its original beauty. Our tradesmen and craftsmen are carefully selected to ensure your heritage restoration project is completed to the highest conservation standards at the lowest cost possible. Our whole of building restoration services bring together and manage all building trades so you can rest easy knowing your project is completed on time and on budget.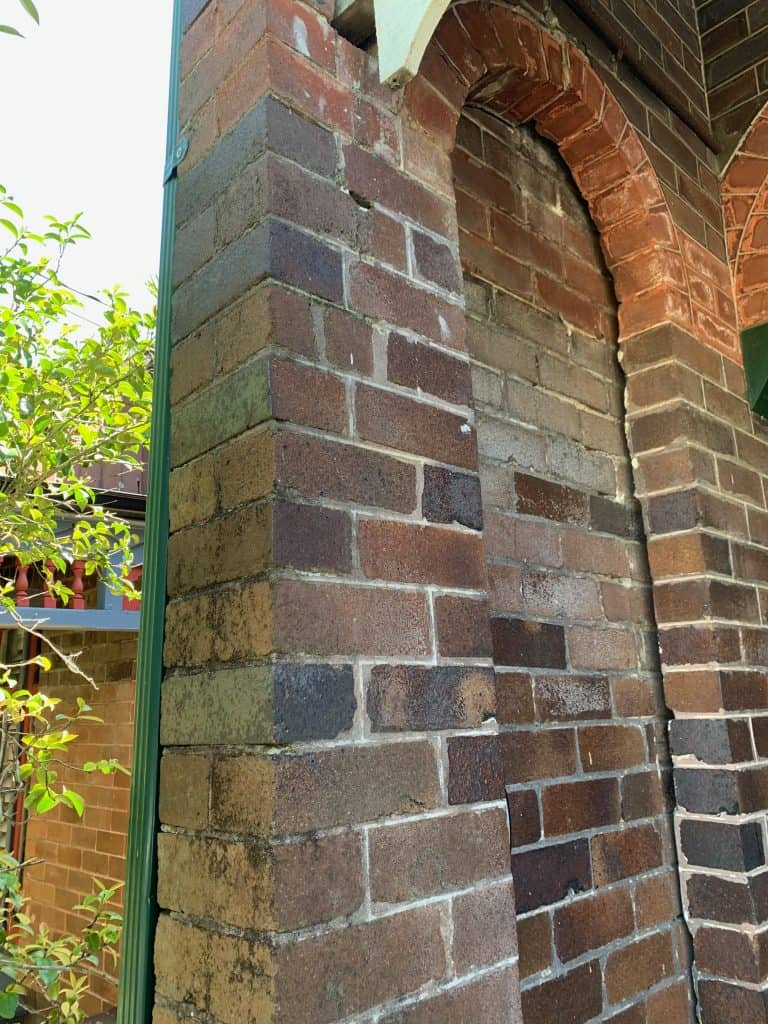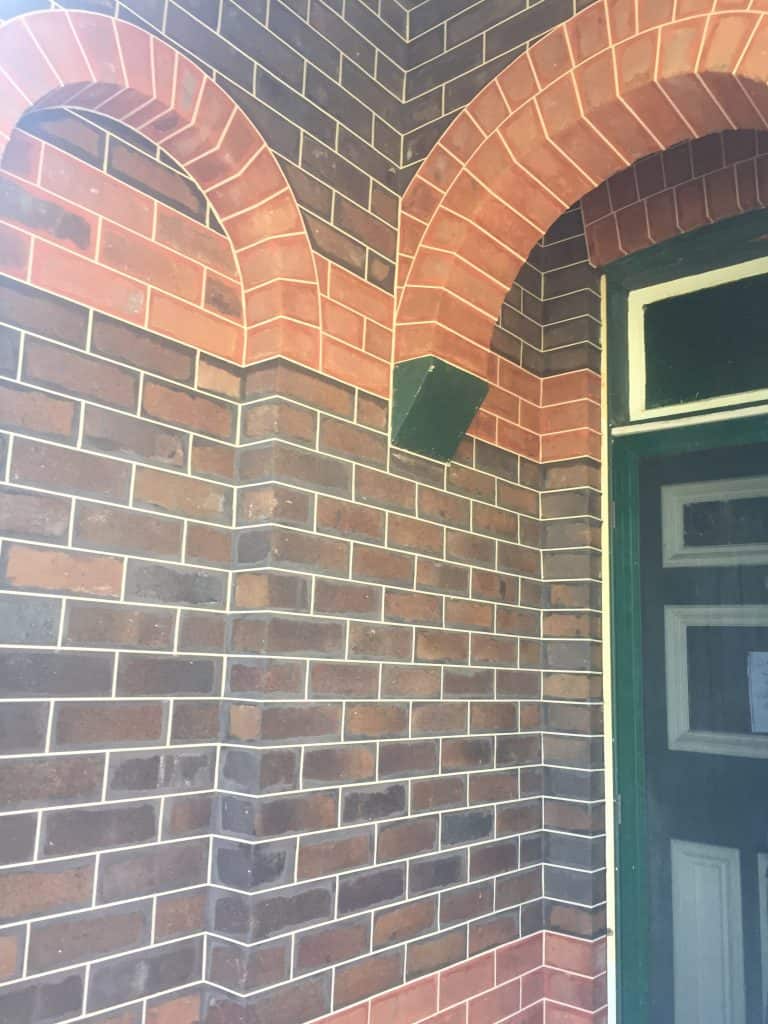 Complete Resorations
Our team include qualified tradesmen that have the skills to complete whole of building restorations. Visit our news pages to view some of our completed projects.
Visit our completed Heritage Project repairs for example of our works.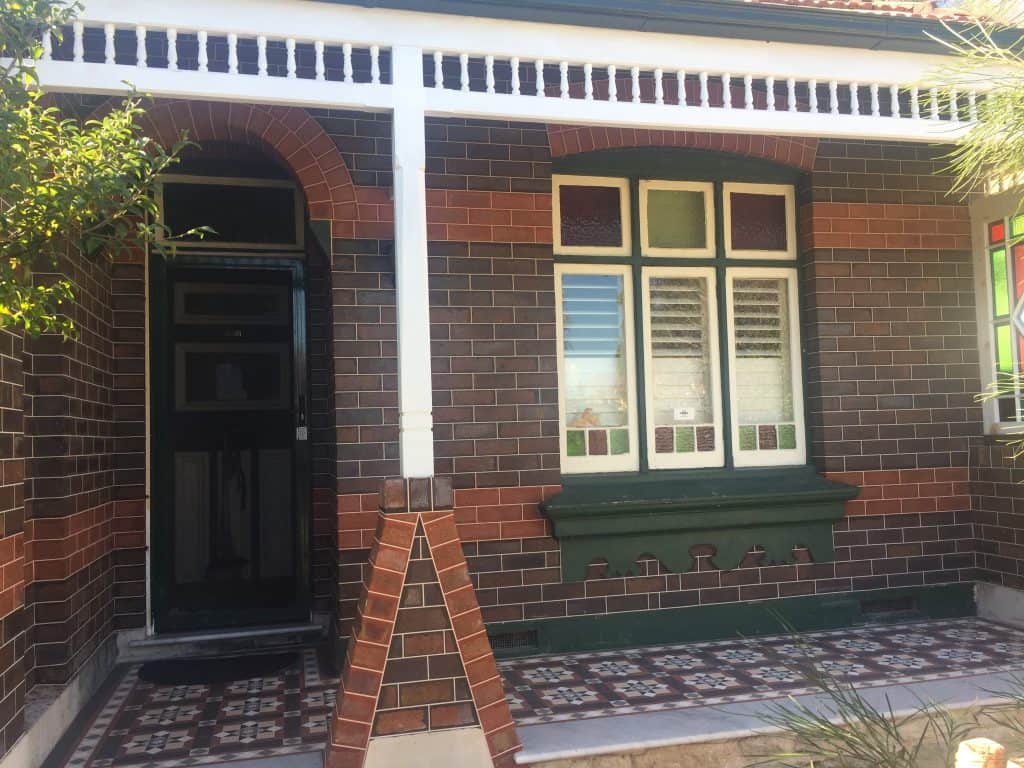 Helitec Structural Services can successfully resolve your building problems. Our expertise can give you peace of mind knowing your building will have structural integrity and be restored with the highest of standards. Contact us today to get your building fixed.