We work closely with engineers and architects to achieve realisation of concepts and visions for façade upgrades, remedial building works, structural integrity retrofits and engineered and architectural designed additions.
Our services are built on our ability to deliver quality solutions using tried and tested methods. Premium componentry is employed by us that ensures a sustainable and permanent fix to your building project.
Our team of engineers, project managers and experienced tradespeople and craftsmen are driven to achieve exceptional results during the improvement of appearance and durability of your building structure whatever its age or condition.
Some of our remedial building activities include;
Complete façade redesign and replacements
Balcony, balustrade and window additions or upgrades
Repairing or troubleshooting faulty construction
Structural reinforcement
Solving water intrusion, damaged surfaces, sealant restoration
Curtain wall system and window and balcony repairs
Concrete and brickwork repairs, wall cracks and wall tie replacements
Protection from deteriorating effects of moisture, pollutants and inferior materials
Waterproofing maintenance and upgrades
Heritage and Historic preservation
Your all covered with our professional project management team. We liaise with permit authorities, builders, strata managers and building owners to achieve a timely quality project completion.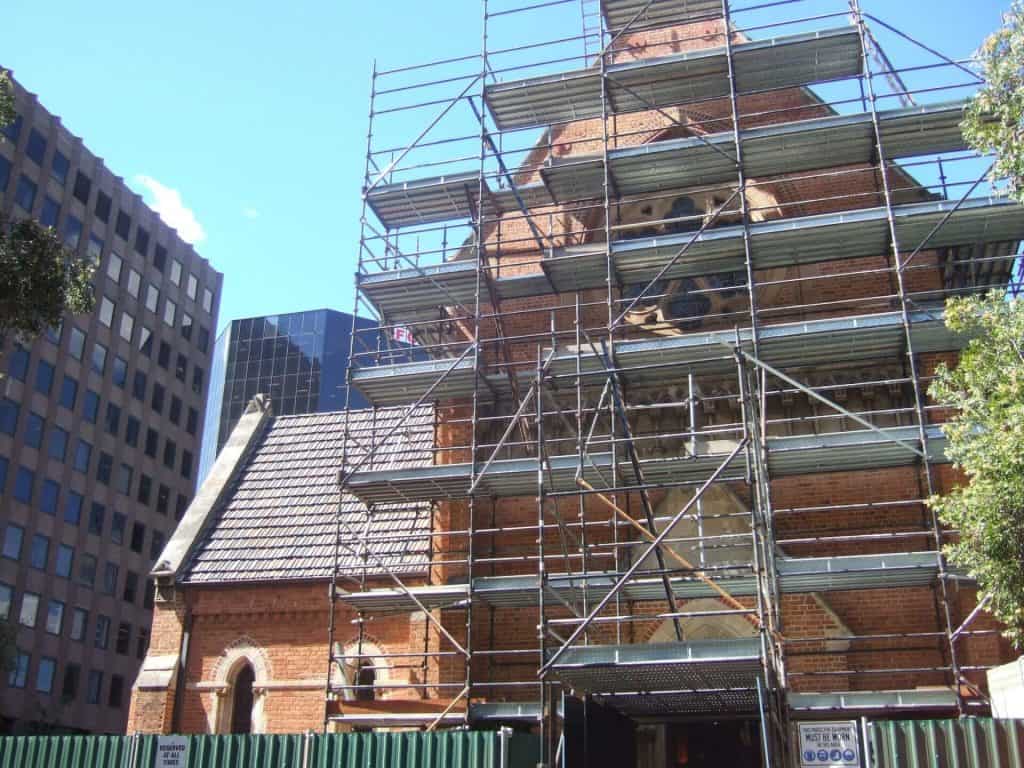 Projects for this industry