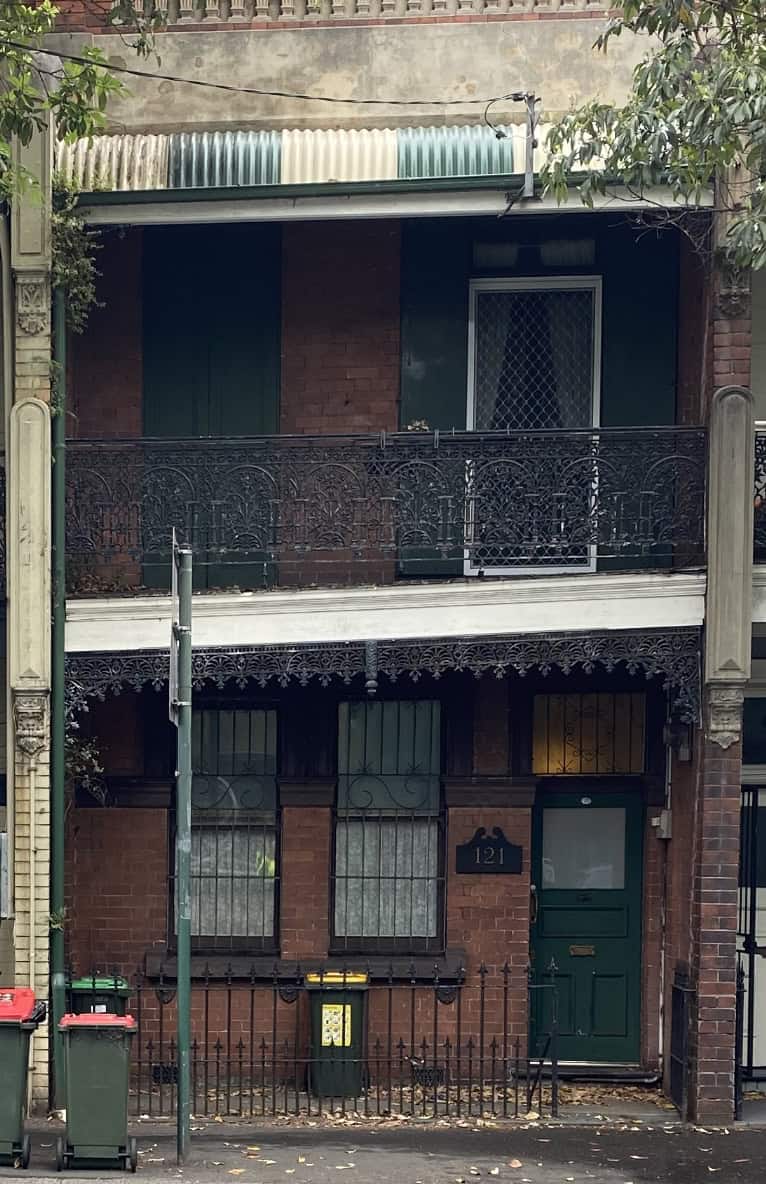 Helitec Structural Services were tasked with a difficult terrace balcony repair. The structural beam had rotted over the years inside the party wall brick support column. Our skilful tradesmen were able to restore the structural integrity of the terrace balcony without having to undertake the intrusive and costly demolishing and rebuilding of the brick column. The terrace was situated on a main arterial road which compounded the difficult balcony repair as high reach equipment could not be used.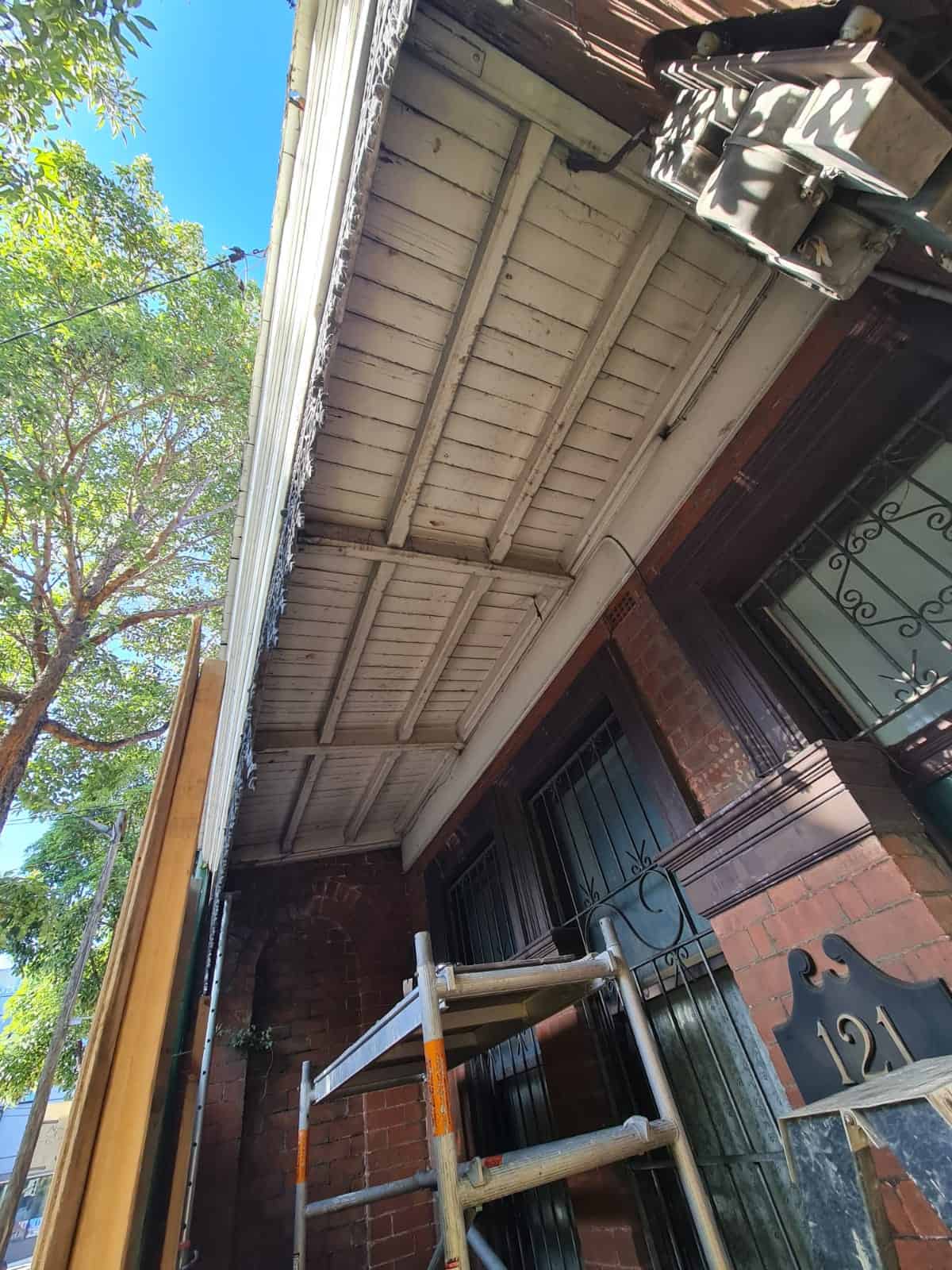 The balcony was restored to its original design without having to use ugly braces and visible fixings. Helitec Structural Services have completed hundreds of heritage restoration projects and guarantee high quality craftsmanship and materials awhilst employing strict conservation and sustainable practices. Don't risk a dangerous balcony collapse. If your balcony signs of rotting beams, uneven or loose flooring or gaps please contact us for a free assessment.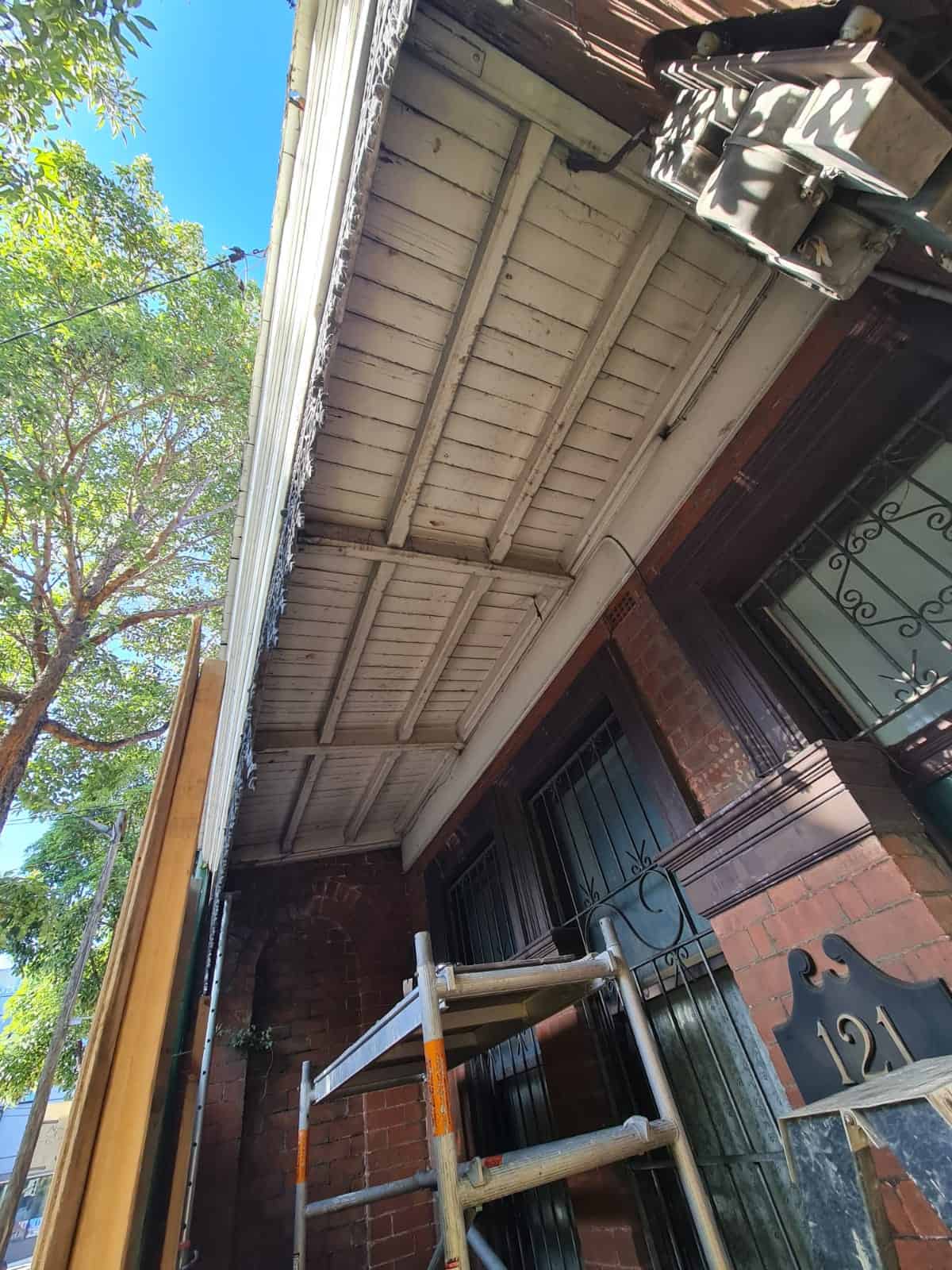 Contact Helitec today for all your building and heritage repairs.

Use our Contact Page and one of our friendly team members will get in touch to discuss how Helitec Structural Services can help with repairs or a full restoration to your heritage building.
VISIT OUR NEWS PAGES FOR MORE INFORMATION ON HELITEC'S SUCCESSFULLY COMPLETED PROJECTS
"Hello Mark,
Just a note to convey how impressed I am with your crew and standard of their work. Tom and Tim in particular have been great to have here – great guys and they have gotten this work done to a higher standard than I expected with much less impact than I expected. You have been very accommodation to our extra bits and pieces that came up. I originally thought this would this rip and replace job would be a quick three week exercise, and I now understand the detail that goes into it. My only fear is that my wife will miss the activity when you are finished and want to start another project."