Helitec can permanently fix cracking walls. We are Helifix approved repairs so you can have peace of mind knowing your wall will be permanently repaired with tested and proven repair methods. We only use Helifix approved products with the highest quality grouts and resins.
Helitec can repair your cracking walls while reinforcing your building. Our methodology means you don't have to replace failing walls and saves you money.
Contact Helitec if your walls have cracks, lean, missing bricks or your mortar needs renewing. We quote your repair free of charge.
Our experienced tradesmen can have your repair completed quickly without disruption to you or your neighbours.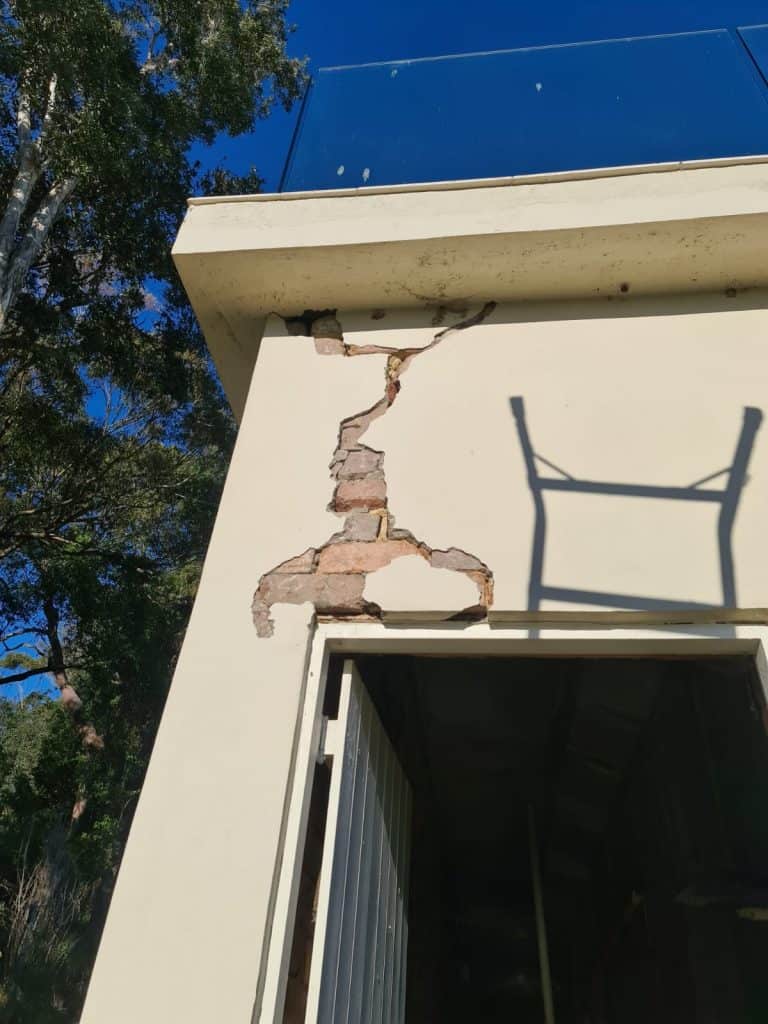 Helitec can for a low cost fix cracking walls. Our team are experts in stabilising and restoring commercial, educational and residential buildings. Visit our news pages for more information about how Helitec can solve your structural problems. We restore building facades to their original beauty using conservation methods to keep the historical identity of the building. A few recent projects include;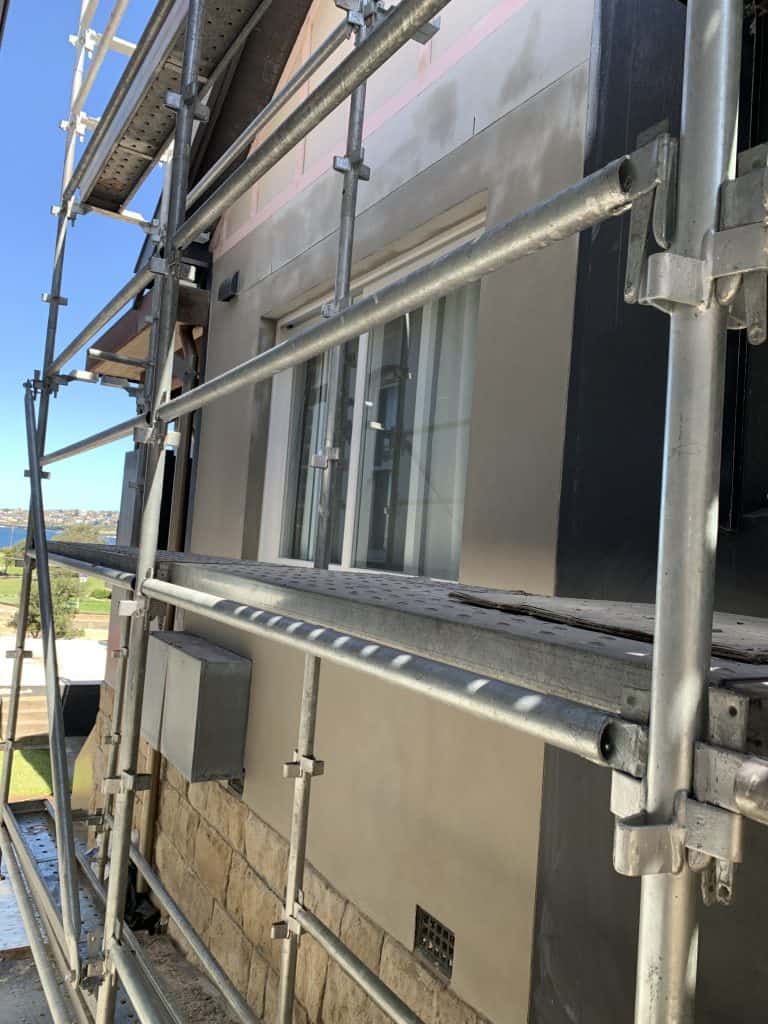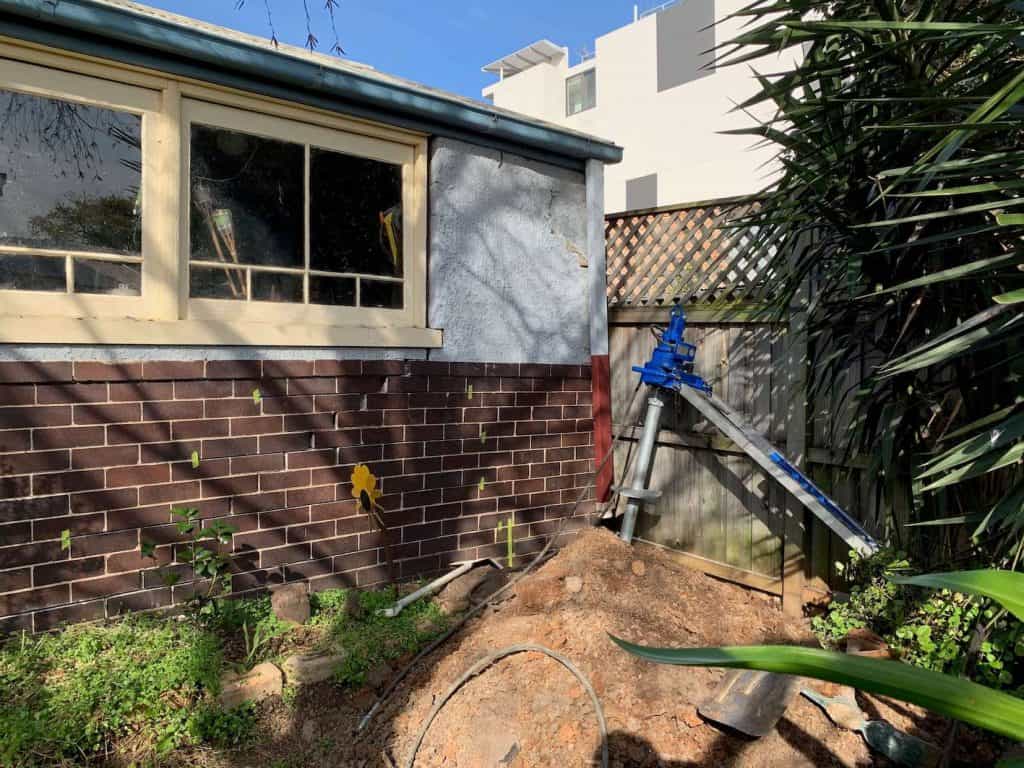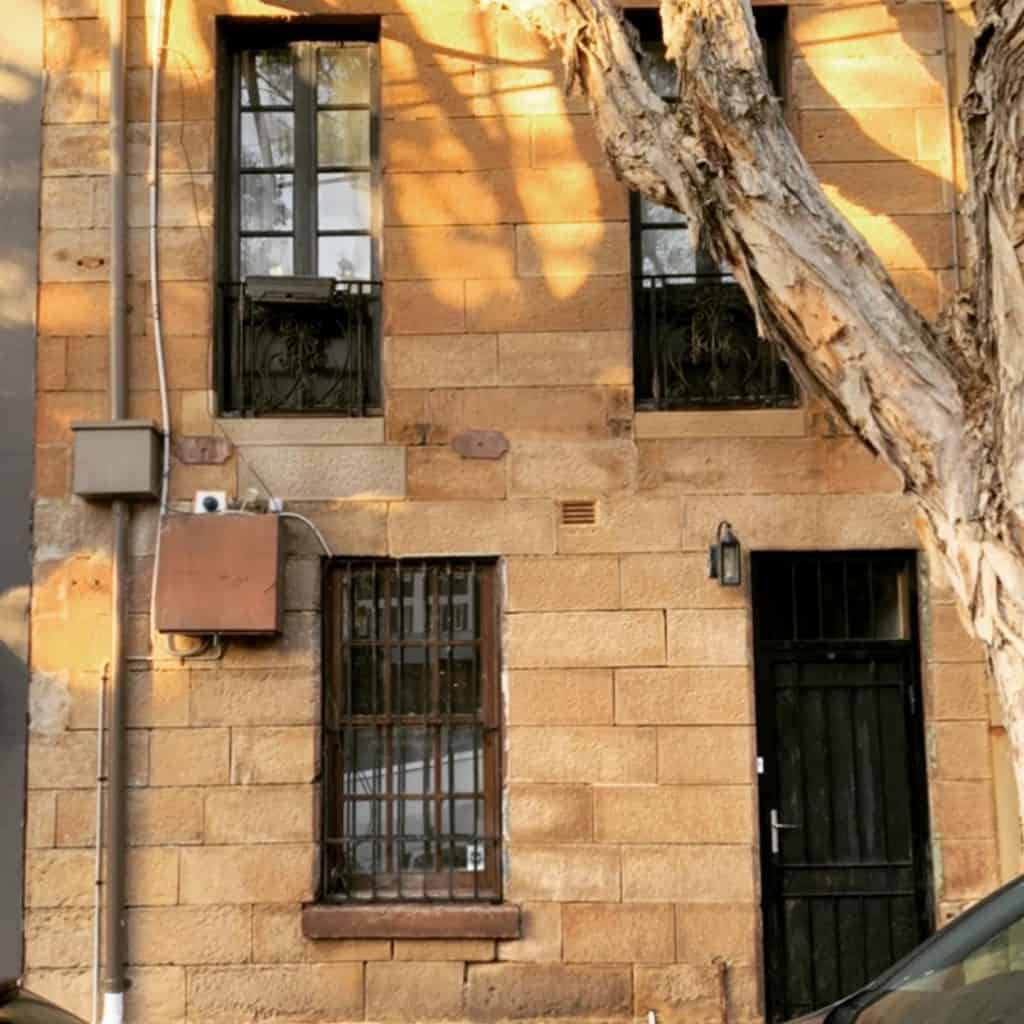 Large or small Helitec will complete your project to your satisfaction. We give 10 year warranties on all materials and labour. We are historical and heritage restoration experts. We can restore your home to it's original beauty at a reasonable price. A member of our friendly team would be happy to discuss your building plans and problems with you. Fix cracking walls by Calling us today to get your project underway.
Our team constantly update their skills with Helitec's in-house training scheme. Helitec has a comprehensive staff construction training program for all operational staff before they can commence work on site. The Training Program aims to teach and encourage safe work practices as well as develop additional skills required to comply with the correct Helitec work practices and standards.Completion of the Helitec Staff Training Program, assessment and certification is mandatory for all Helitec staff.
We train our employees to the level of Helifix approved installers.The Helitec Staff Training Program covers technical information and specialist skills and knowledge and understanding required for design, detailing and installation of helical masonry repair and strengthening systems.
The Training Program and regular updates aim to prepare field staff for additional and specific skills required for our projects. Our services are wide ranging including:
Remedial building, construction and scaffolding
Project management and occupant liaison
Structural problem analysis and solution planning
Construction permits approvals
Building warranties
Window and balcony door replacements
Re-tiling of balconies
Exterior finishes
Rendering and custom finishes to facade face
Balustrade upgrades
Masonry repointing and renewal