This cracked wall – stitch and brick replacement was recently completed by Helitec Structural Services. This project at Macquarie Links had a cracked garage wall. Being a single brick wall we were able to repair the crack and replace bricks for a seamless repair. The building was only a few years old but had suffered some subsidence at the top of a steep driveway. Fortunately, the owners had bricks left over from the original build and asked if we could replace the bricks that were cracked.
Our skilled craftspeople were able to carefully extract the cracked bricks whilst ensuring the stability of the wall. The Helifix crack stitch method was used so any cracking will not occur if there is further subsidence.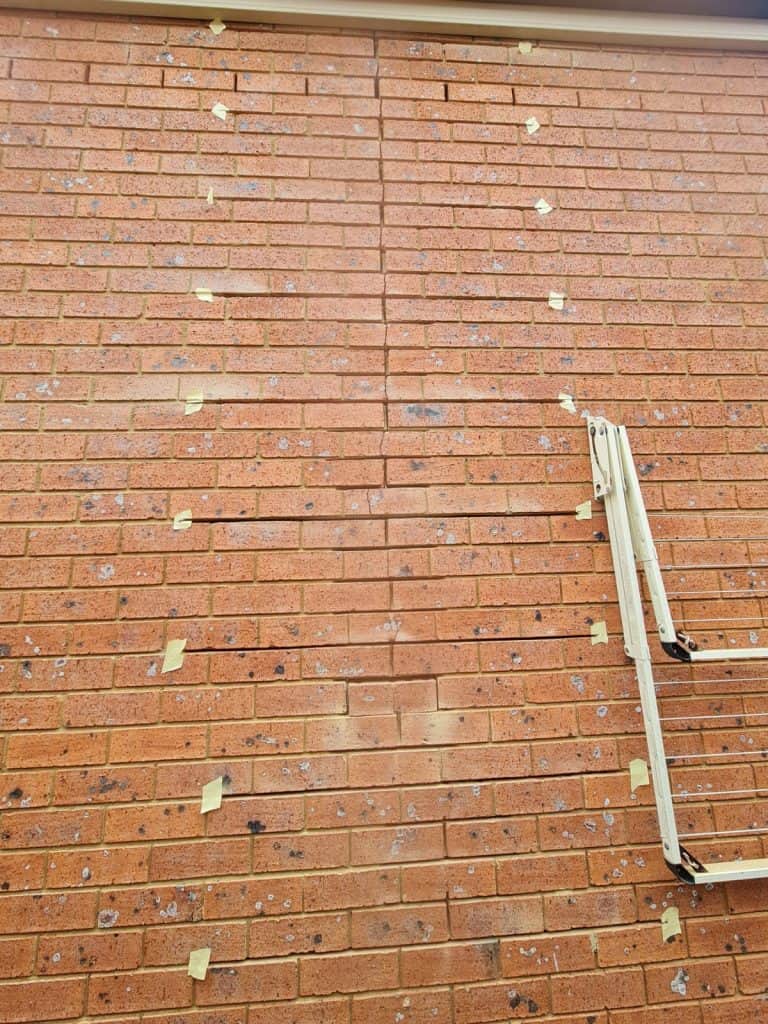 Once the cracked bricks had been replace Helitec then inserted stainless steel helical bars with a special grout. The grout stops any movement of the helical bars and is a permanent repair. Reinforcement helical bars installed provides a reinforcement for the wall. Other methods like just siliconing the crack just don't work and the crack will shortly reappear even if the crack is behind render.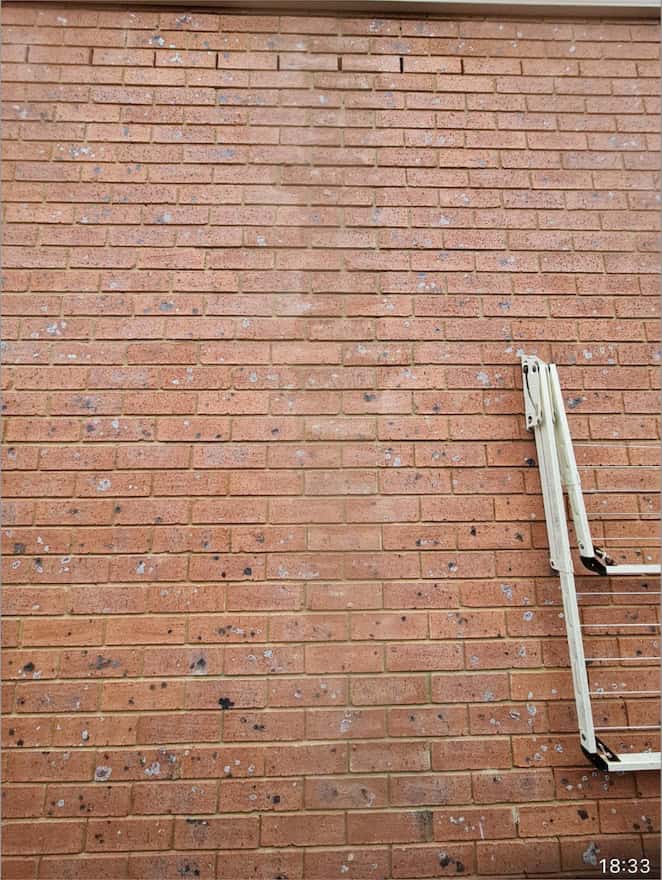 The result speaks for itself. The care, professionalism and craftsmanship Helitec Structural Services maintain during restorations BUILDING + RESTORATION + REMEDIAL projects will increase the value of your building and make it safe.
Helitec Structural Services are approved Helifix installers. We are licensed builders in NSW and operate in both metropolitan and regional areas. Founded in 2015 Helitec have successfully completed hundreds of jobs, commercial, industrial and residential. No job is too big or too small. We restore and repair heritage homes, stabilise walls, underpin building with Micro Piles, retrofit brick ties, repair balconies, fix cracked walls.
Contact us today for your free consultation, inspection or quote. Our friendly staff are always available to discuss your building repair needs.

Visit our NEWS pages for further information on Helitec Structural Services completed projects