Because federation homes were generally built with shallow foundations compared to modern building standards they become susceptible to differential subsidence. Federation wall cracks and distortions cause the loss of tensile strength. Wall strengthening can save you considerable money on future repairs. Contact us now for a free appraisal on the best way to repair your building.
Many homes in the Sydney metropolitan basin were built on clay soils. Clay soils react to different environmental effects. Although it might take many years for the differential settlement of structural areas in your home to take effect, once the tensile strength is affected the building will suffer uneven loads with resulting wall cracks and damage. Usual damage occurs above the door and window openings where tensile strength is weakest.
A recent example of Federation wall cracks and remediation using wall strengthening was our work on a home in Maitland.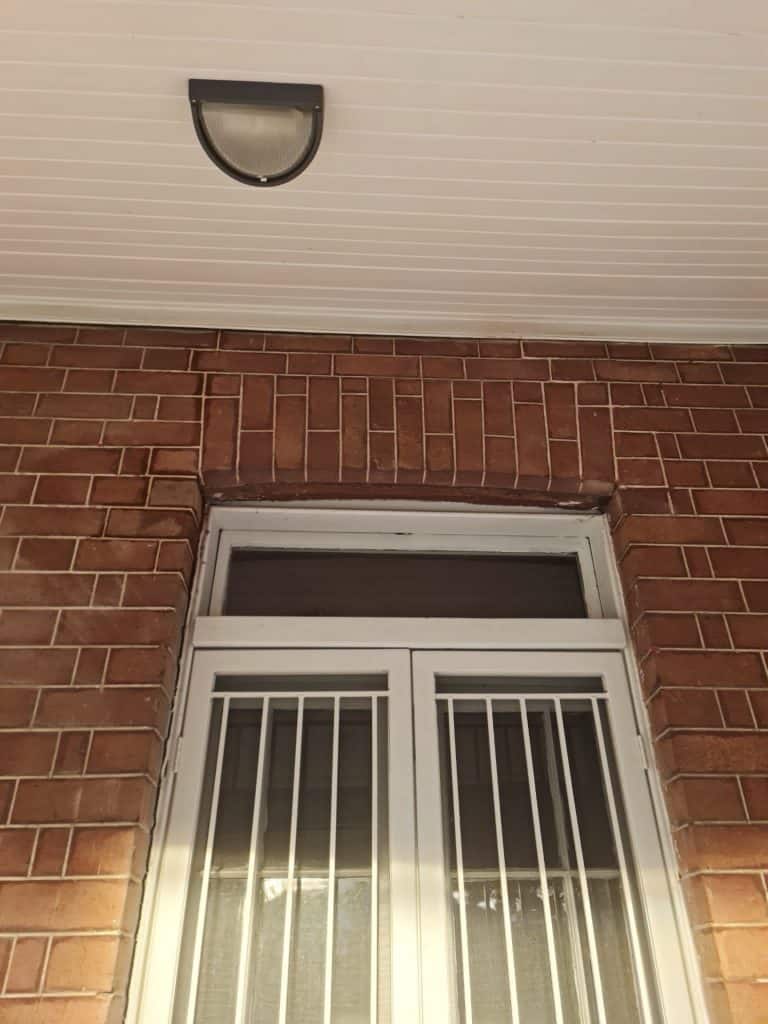 Helitec uses tried and tested modern remedial systems to permanently fix your building faults. Helitec is approved Helifix installers. Find out about our low-cost underpinning micropile systems and how they can protect your building from suffering major subsidence and damage forever.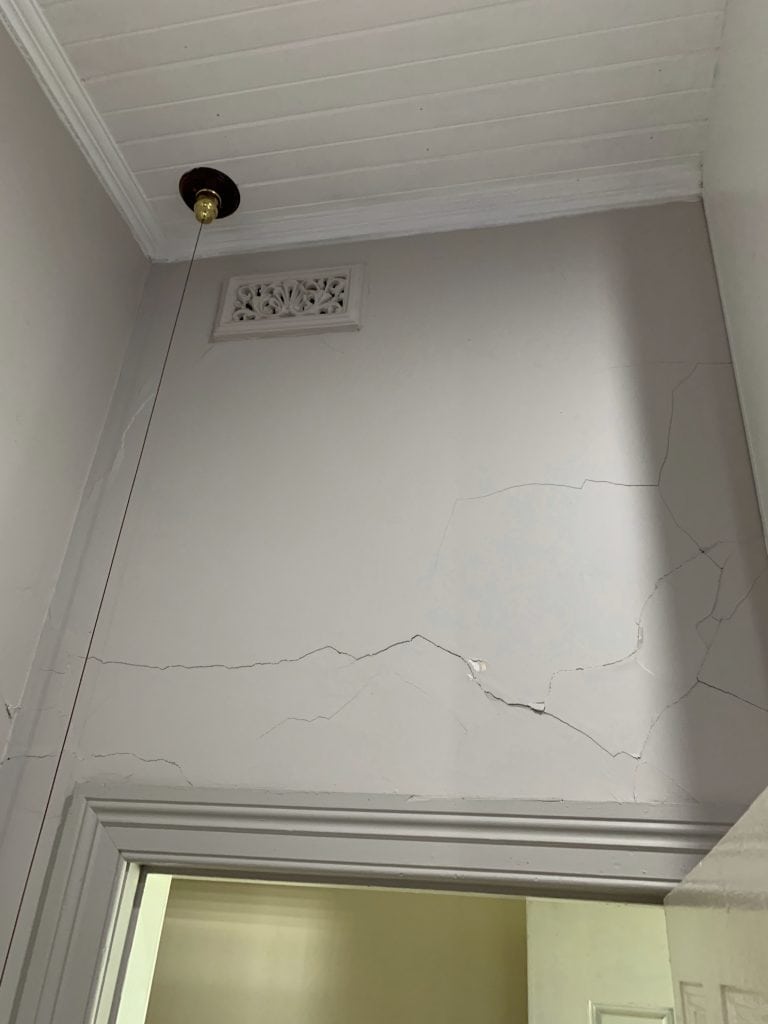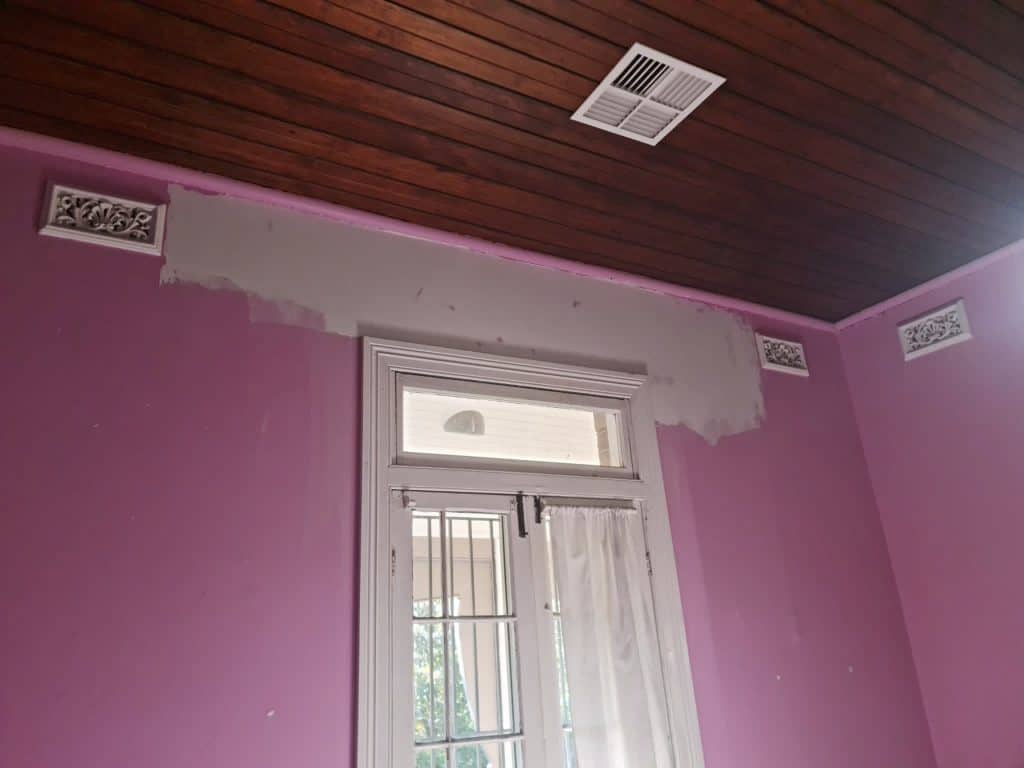 The home had significant cracking throughout. With the owners, early decision to their federation wall strengthening they avoided disruptive repairs to roof, floor and foundations. Our work reinstated the tensile strength of the building. Any future movement from subsidence was evenly spread and manageable. Visit our NEWS pages to find out more about how Helitec can REMEDIATE + RESTORE federation and heritage buildings.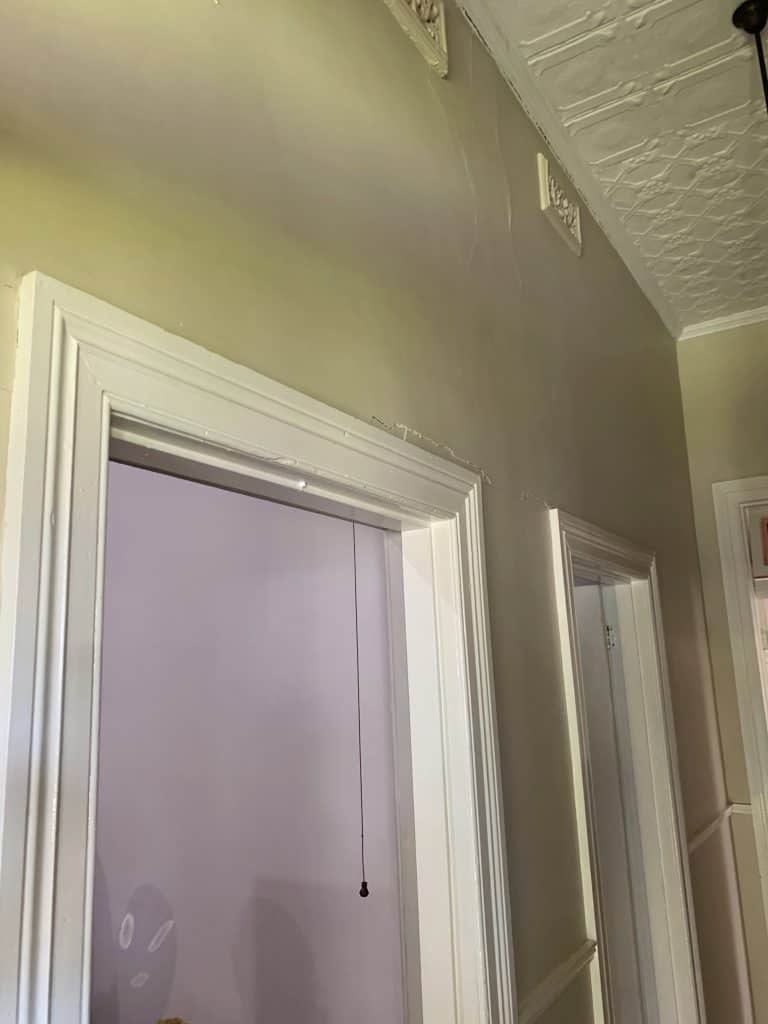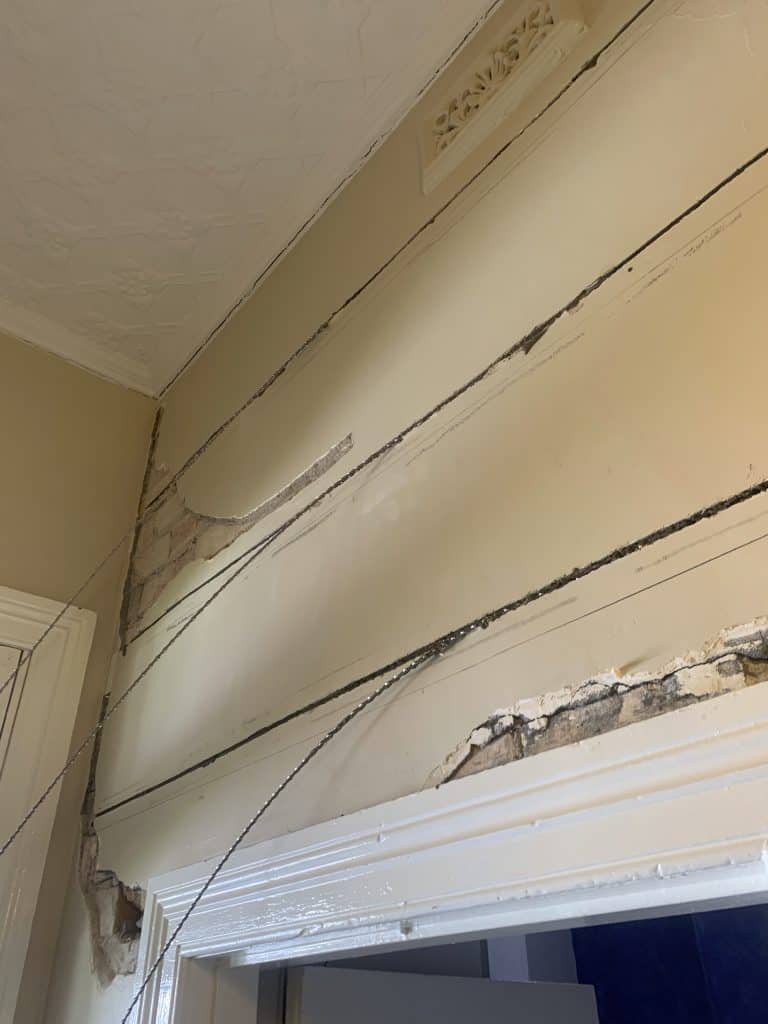 Helitec has all skilled tradespeople available for a complete restoration service. Bricklayers, Stonemasons, Renderers, Carpenters and all service trades. Complete construction site management systems are in place for programming, WHS and supervision. We supply our own scaffolding saving you $$$. Our structural engineers assess, document and report to architects, site supervisors and project managers.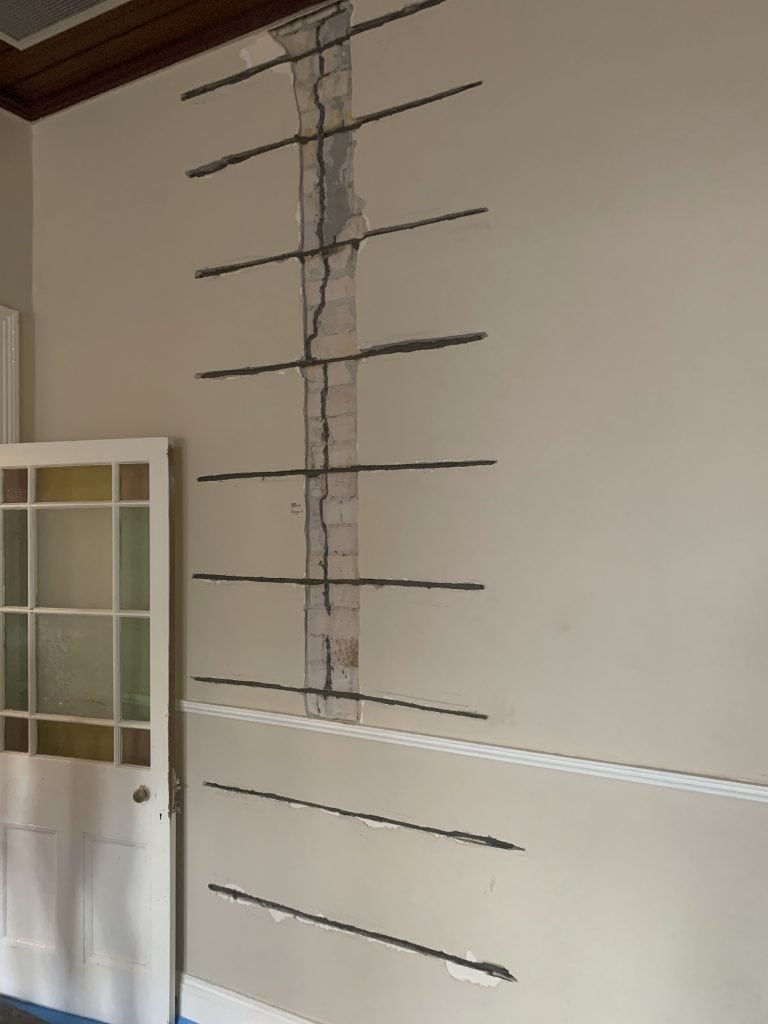 Contact Helitec today for all your building and heritage repairs.

VISIT OUR NEWS PAGES FOR MORE INFORMATION ON HELITEC'S SUCCESSFULLY COMPLETED PROJECTS