Helitec Structural Services were invited to undertake strata building repairs on a block of 6 x 2 bedroom units in Coogee.
The building previously had works to restore some windows and facade on the northern and western elevations. However, the roofs, sunrooms, internal and external wall cracking the buildings waterproofing, soffits and painting were all in need of attention. Helitec are experts at strata building repairs.
Helitec employed several disciplines for the completion of this strata building repairs project. Some areas included Brickwork; Carpentry; Coke Breeze Lintels, Concrete Repairs; Crack Stitching Repairs; Floor Topping; Guttering; Painting; Rendering; ResiTies; Roofing; Sill & Flashings; Roof Tension Ties replacement; Windows replacement.


BRICKWORK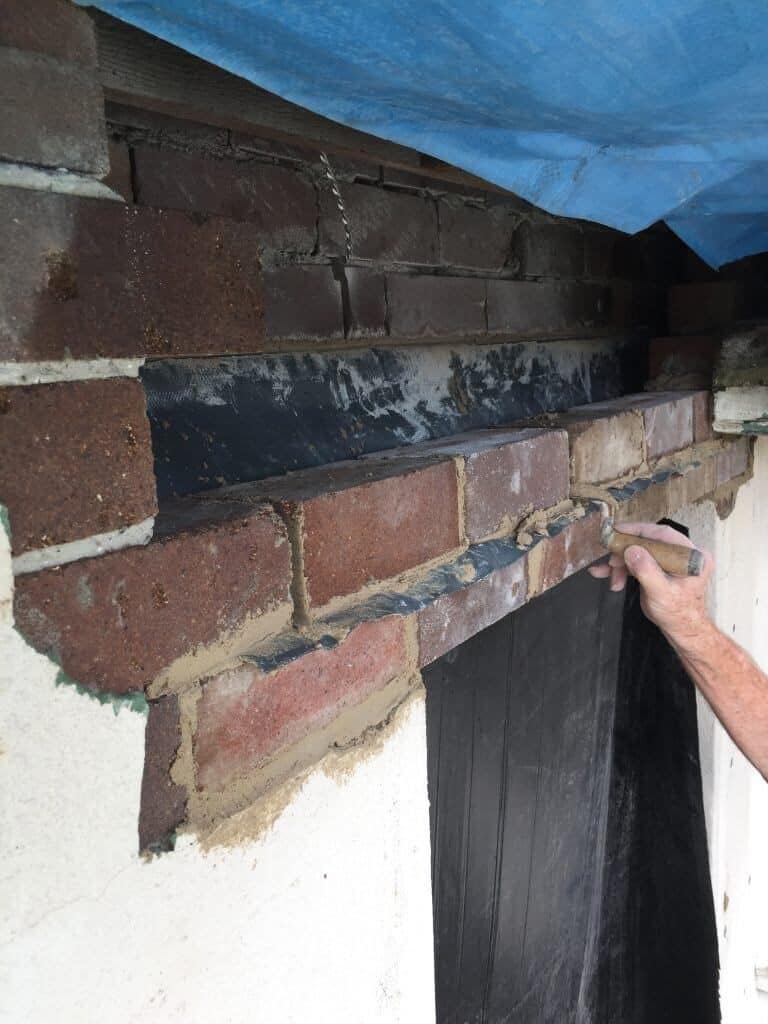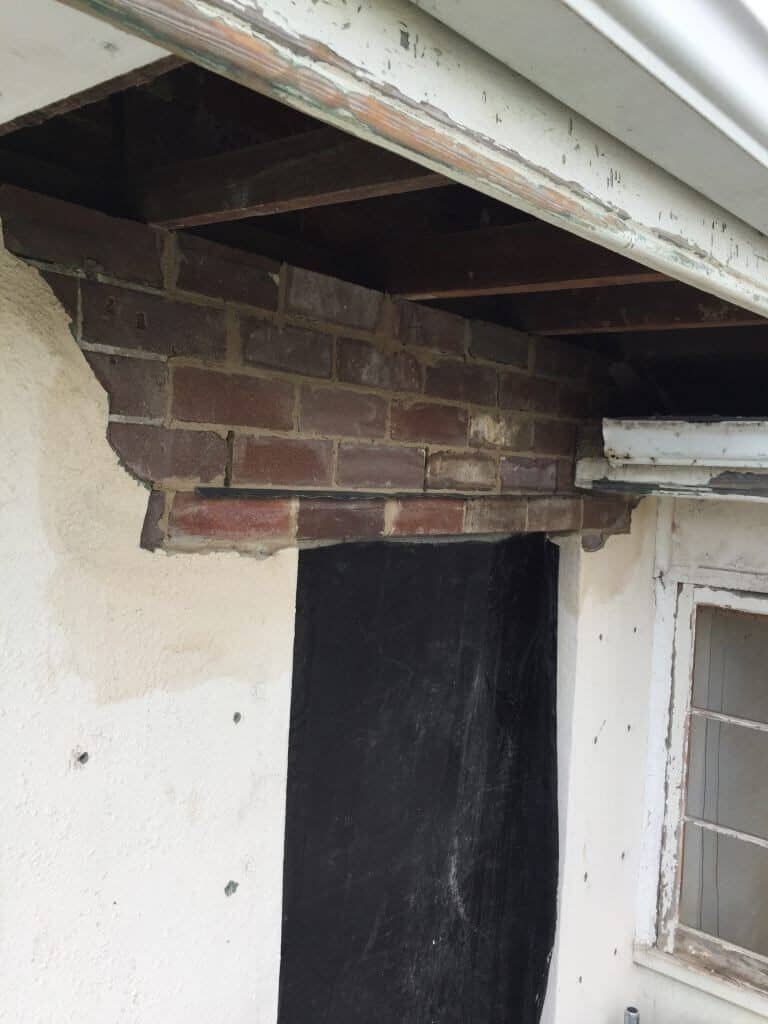 CARPENTRY
Helitec completed carpentry works to Install 18 new windows, 6 of them were new Bay Windows. Repairs were carried out on other throughout the building windows.
The bay windows required extensive repairs to the framing as there was a lot of wood rot and mis-alignment. A fire rated sheeting to achieve 60 minute resistance to insipid spread of flame when ruling the window framing.


ROOFING, WATERPROOFING & GUTTERING
Helitec undertook roof repairs by replacing some valleys as they were showing signs of corrosion.  Several gutters were replaced with a custom profile to match the existing gutters. The bitumen coatings on the roofs above the sunrooms were stripped and replaced with a torch-on bituminous membrane system.  Th sunroom roofs were then painted white. All window frame openings were sealed to ensure a durable fixing of the new windows. Contact us for all your strata building repairs


REPLACING COKE BREEZE's & LINTELS
The fireproofing of the building was enhanced by fitting Coke Breeze infills above the new bay windows where they were cracked and spalling. This ensured each floor was protected from fire in adjacent floors. Where necessary corroded lintels above window openings were replace with Stainless Steel bars. Failing inner skin brickwork concrete lintels where replaced.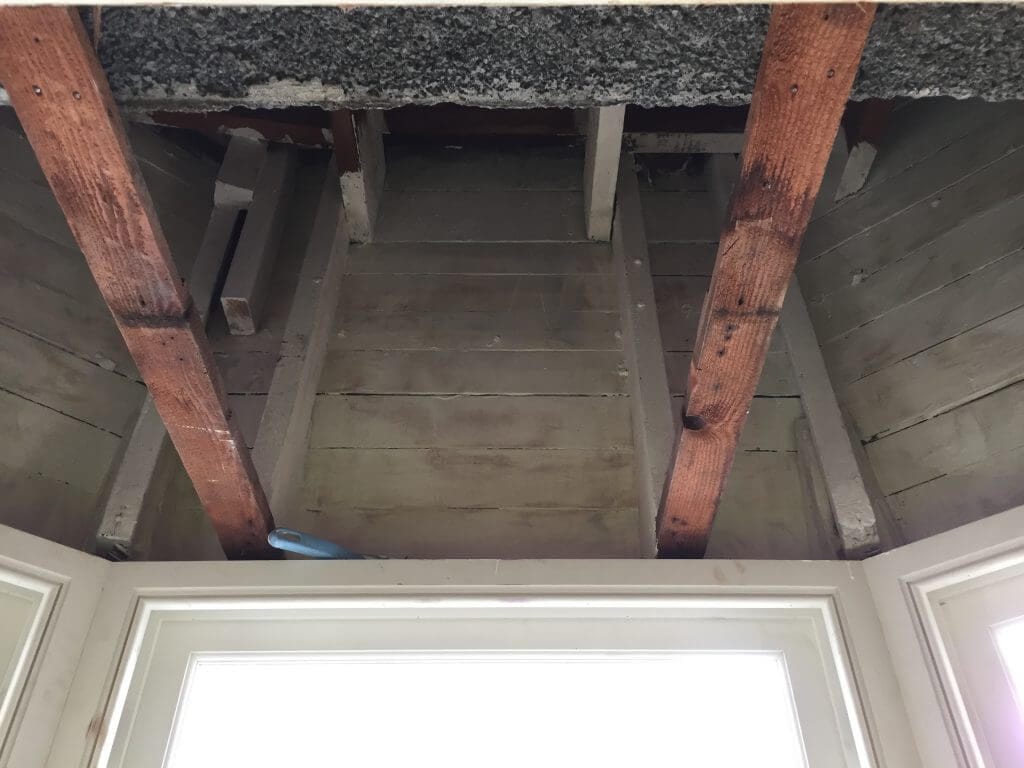 CONCRETE REPAIRS
Several areas around the units were suffering from concrete spalling and reinforcement corrosion. Helitec removed concrete around any steel reinforcement that was visible. Any corrosion was removed and the reinforcement bars were treated with a anti-corrosion bonding agent. Repaired areas were strengthened using the Helifix® Stainless Steel Resitie Systems.


CRACK STITCHING
Helitec repaired cracked walls on both external and internal masonry walls. We utilised Helifix® Marine Grade Stainless Steel Helical Bars to solve the problem. Helifix helibar is a permanent solution to the movement and cracking of walls. The system has been tried and tested over decades and we can provide a 10 warranty for your peace of mind.


RENDERING & REPAINTING
Helitec completed internal and eternal rendering over the areas that required cracking and spalling repairs. As you can see Helitec are experts in matching concrete and render repairs to the original finishes of buildings. Due to the location of the building near the beach a salt retardant render was used.
Helitec only use high quality materials when repairing or restoring your building. All of our strata building repairs are fully guaranteed,.
Helitec oversaw the team of professional painters using the highest standards. 3 coat systems and protective finishes were used. This ageing building was once again.


WINDOWS
Helitec undertook the replacement of a total of 6 bay windows. The double hung windows were replicated using western red cedar. Extensive repairs to the window opening frames were undertaken as different angles and sizes were evident on the different levels, wood rot had taken place and timber mouldings, trims, hardware and fixings were broken and missing . New window hardware and childproof locks were fitted. The windows were sealed and painted with a 2 coast system.
Helitec replaced a total of 12 sunroom windows at the front of the building during this strata building repairs. The casement windows were replicated using western red cedar. Each window had a different opening specification. The masonry window openings  and walls were repaired before the fitting of the new windows.